Residential Cleaning
Move in / Move Out Cleaning
Scheduled Cleaning
Homes
Rentals
Events
Weekly , bi-weekly, monthly
Evening hours available
Our courteous cleaning aides help you maintain a tidy and grime-free home. Let us dust, sanitize kitchen and bathroom spaces, clean windows, and so much more. We're here to make it easy to keep your home looking and feeling great and also have time to enjoy time at home with your family.
Our general cleaning services are designed to help you keep your home looking and feeling fresh at an affordable price. Hackworth's Cleaning Service LLC will come dry dust, vacuum, and sanitize surfaces in your home to make it easier to maintain general cleanliness between deep cleaning jobs. Contact us today with your cleaning needs and to ask us about our available services.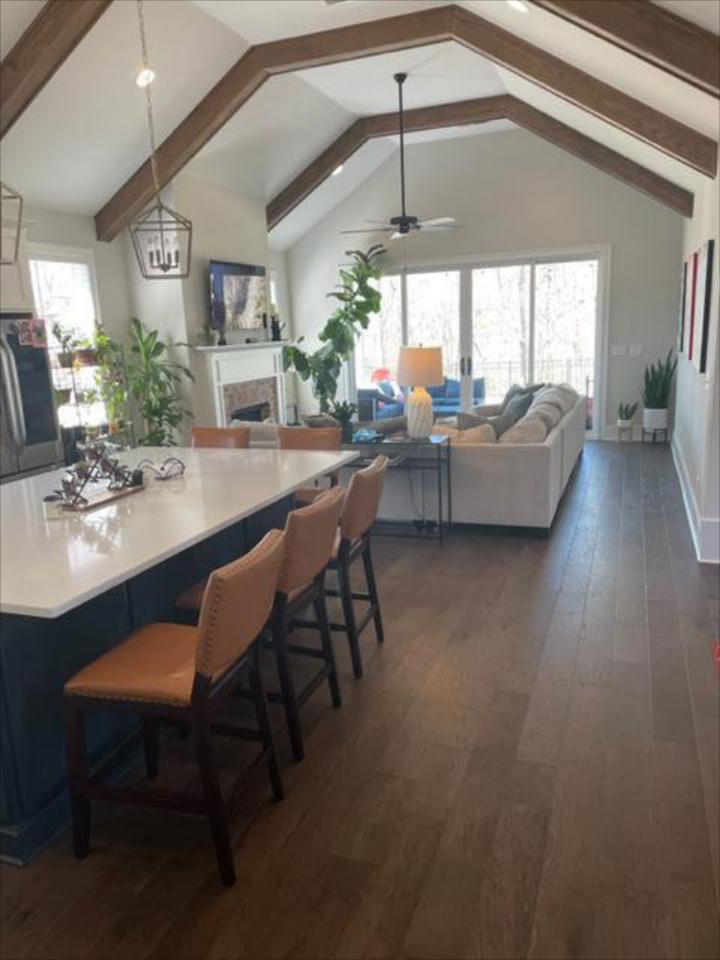 Carpet Cleaning
Everyone loves a freshly cleaned carpet; Regardless of the style, size and/or texture of your carpet, Hackworth's Cleaning Service will take care of your cleaning needs. Carpets are treated with non-toxic hypoallergenic cleaners that will leave your home smelling great and your floors looking great!

From Bessemer to Birmingham and surrounding areas, Hackworth's Cleaning Service provides unbeatable carpet cleaning services!
Pet damage
When it comes to removing pet odor from your carpet, you need to make sure the cleaning is as deep as possible. Many times, it takes more than just a surface cleaning to repair the damage. This means cleaning not only the carpet, but the pad underneath as well as the backing.

It is extremely important to treat the soiled area as soon as possible. Once the urine dries, it becomes alkaline and is much more difficult to remove. We use a special treatment system that will extract all urine and odor causing bacterial growth.